Main content starts here, tab to start navigating
See Europe with Cathy Whims
Join Cathy Whims in Italy this October: two amazing tour opportunities to join Cathy in Italy!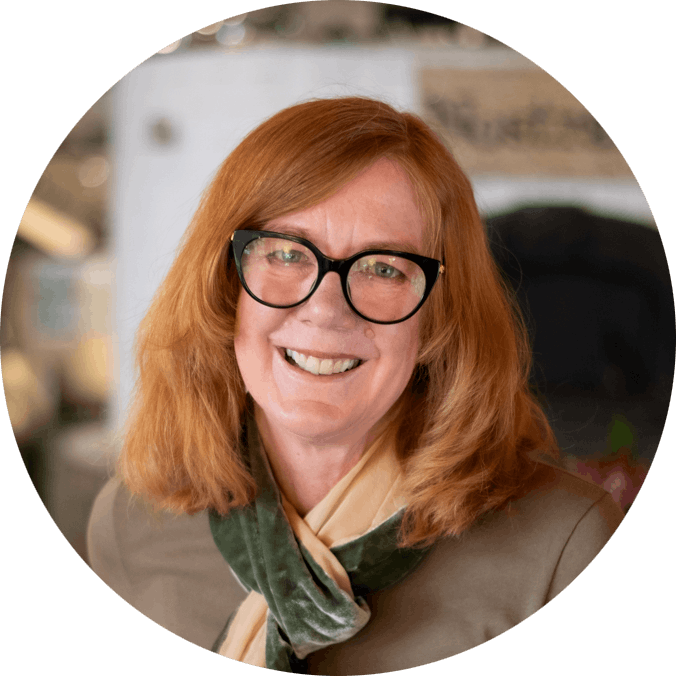 We are thrilled to announce that due to popular demand, Cathy Whims is continuing to co-host group tours in Italy. Travel alongside our very own six-time James Beard Nominated chef through different regions and different styles of tours.
Central Italy Tour with Customized Journeys
5 – 15 October 2023
Traveling off the beaten path areas of Central Italy. Cathy Whims is excited to explore these regions where she will share her secret dining spots with you and introduce you to local producers.
Central Italy is known for its spectacular scenery, rustic charm and its delicious foods and wines! Visit ancient villages and local food producers in the Abruzzo, Le Marche, Umbria, Tuscany and Lazio regions. Enjoy a taste of all that Central Italy has to offer.
MORE INFO
Autumn 2023 in Bologna & Emilia Romagna ​With Chef Cathy Whims
15 – 21 October 2023
So nice, we're doing it twice. This trip was such a success last year, we're back at it in 2023.
Take a six day deep dive in Bologna & Emilia Romagna culture. This tour includes visiting Parmigiano Reggiano, Balsamico, and Prosciutto di Parma producers, truffle hunting with a dog in the mountains, plus two pasta classes. All alongside Chefs Cathy Whims and Brian Murphy.
MORE INFO